NOFOLLOW, NOINDEX
"Our minds can be hijacked" - Living in a smartphone dystopia. [The Guardian]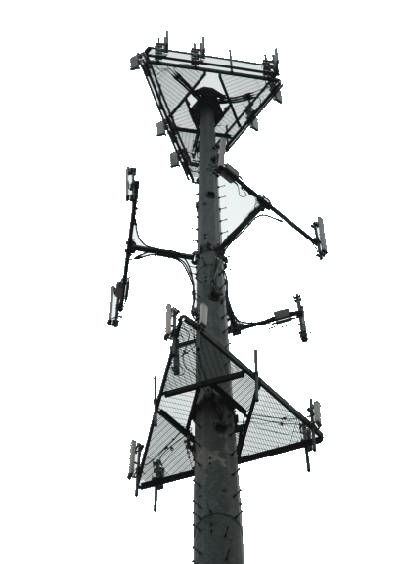 We are living in the age of surveillance capitalism
Technology that extracts personal information from the population is now the engine that powers the U.S. economy
Entire businesses have been built around combining and packaging that infomation into psychological profiles and lists for sale to third parties
Police departments and the U.S. government are among the consumers of this information
We are paying to carry location tracking devices (smart phones), and placing listening devices (smart speakers) and surveillance cameras (doorbell cameras) in our homes.
What is FANGSTORM?
FANGSTORM is an acronym of the key companies of the surveillance economy.
What do these companies do that I should be concerned about?
Why do they do this?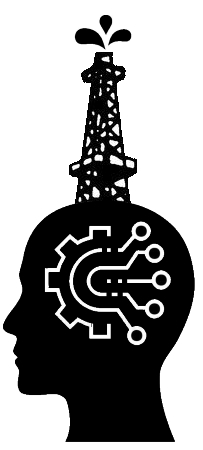 The FANGSTORM companies are the Exxon and Chevron of data extraction. Their software and services are designed to extract as much information from you as possible.
Spyware is defined as "software that surreptitiously monitors and reports the actions of a computer user". By this definition, most of the products offered by these companies are spyware!
About the "third parties" (data brokers) that obtain data about you from FANGSTORM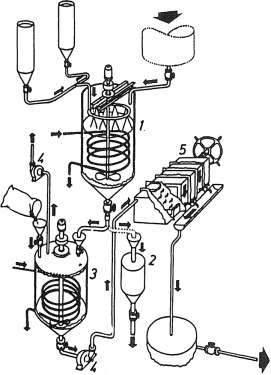 Like refiners in the oil industry, who turn raw petroleum into refined products like gasoline, plastics, etc, an entire economy of companies (called data brokers) exists that combine and refine data from FANGSTORM into products that they can sell. [CBS News]
Some names of a few of these data brokers, and some of the products that they sell:
Source: CBS News: 60 Minutes
How much do they know about me?
How can Facebook and other consumers of my activity on FANGSTORM sites/apps use that data to manipulate me?
Your social media activity, location history, search history, and web browsing history enable anyone with access to that data to build a psychological profile about you. [Slate]
You can try this out for yourself using this tool.
Imagine if someone you knew had a detailed psychological profile on you, without your knowledge. How do you think they could use that to manipulate your emotions and actions?
Now, imagine the most powerful companies in the world building algorithms and AI to do that at a massive scale.
It isn't just the FANGSTORM companies that can do this, but any data broker, government, or other third party can use the data they obtain about you from social media web sites, search engines, etc, to build psychological profiles about you.
How is this legal?
Federal legislation was passed March 28, 2017 that legalized selling of your internet activity:
More information:
How the U.S. government is making use of some of the information it obtains about your from FANGSTORM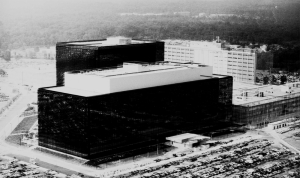 More infomation:
What can I do about this?
Leave your phone at home!

When you carry your phone with you, it operates as a tracking device
People lived a long time without carrying their phone with them everywhere they went. Their phones were wired into their wall.
This gives you the full usage of a smartphone, when you want it, without it tracking your physical movements

Stop using Gmail, Yahoo Mail, Outlook.com, etc.
Consider these alternatives: Also:

Educate your friends and family about the dangers of Gmail, etc, and suggest alternatives
Even if you switch to a safer email provider, your communications are still compromised if the other people you email are using Gmail etc

Stop using Google or Microsoft's search engines.
Consider these alternatives:

DuckDuckGo - "Our privacy policy is simple: we don't collect or share any of your personal information."
Qwant - "The search engine that respects your privacy."
Startpage - "Zero saving, sharing, or selling your search data."

Stop using social media, and start your own web site.

Build your own web site for free at Neocities
Don't add Google Analytics code, Google Fonts, Facebook/Twitter buttons, etc
Add this tag to each page to block search engines from mapping your site:
<meta name="robots" content="nofollow,noindex">

Stop using insecure messaging platforms (like Snapchat, Facebook Messenger, Skype, or SMS texting).
Consider these alternatives:
Switch to a browser that isn't spyware.

Firefox - Note!! Change the default settings for privacy!
For mobile: Firefox Focus

Our recommendations:

PC/Mac: Brave with the Domain Blocker extension. Open the extension, click options, and copy/paste this into the block list
Mobile: Firefox Focus
Or... If you want to go in the complete opposite direction...
We have another helpful acronym for you: CLIP
[C]ash - Cash is anonymous. Don't participate in any "loyalty program", give a phone number or email, or show ID
[L]ocal - Shop at local stores instead of shopping online. Pay cash! Buying will require more effort, so you'll probably spend less.
[I]n Person - Talk to people face-to-face. Limit internet/phone conversations to arranging places to meet. Go out! Throw parties. Host game nights. Attend live music events. Invite people over for dinner. Meet in coffee shops, parks, etc. Your social life will be more real.
[P]aper - Write letters. Read books. Keep a journal. Publish a zine or newsletter. Send postcards. Subscribe to a local newspaper. Pass secret notes.
---
Opt-out of social media. Learn basic HTML/CSS and build your own web site at Neocities.